CARDIO GO is an innovative service concept that allows people with heart problems and heart disease a steady access to physicians' skills. I had worked on this project as a CD working with talented art directors Linus Lang & David Hansmeyer on developing a full product & service design for CARDIO GO. The project consisted of mobile app, brand website and patient database.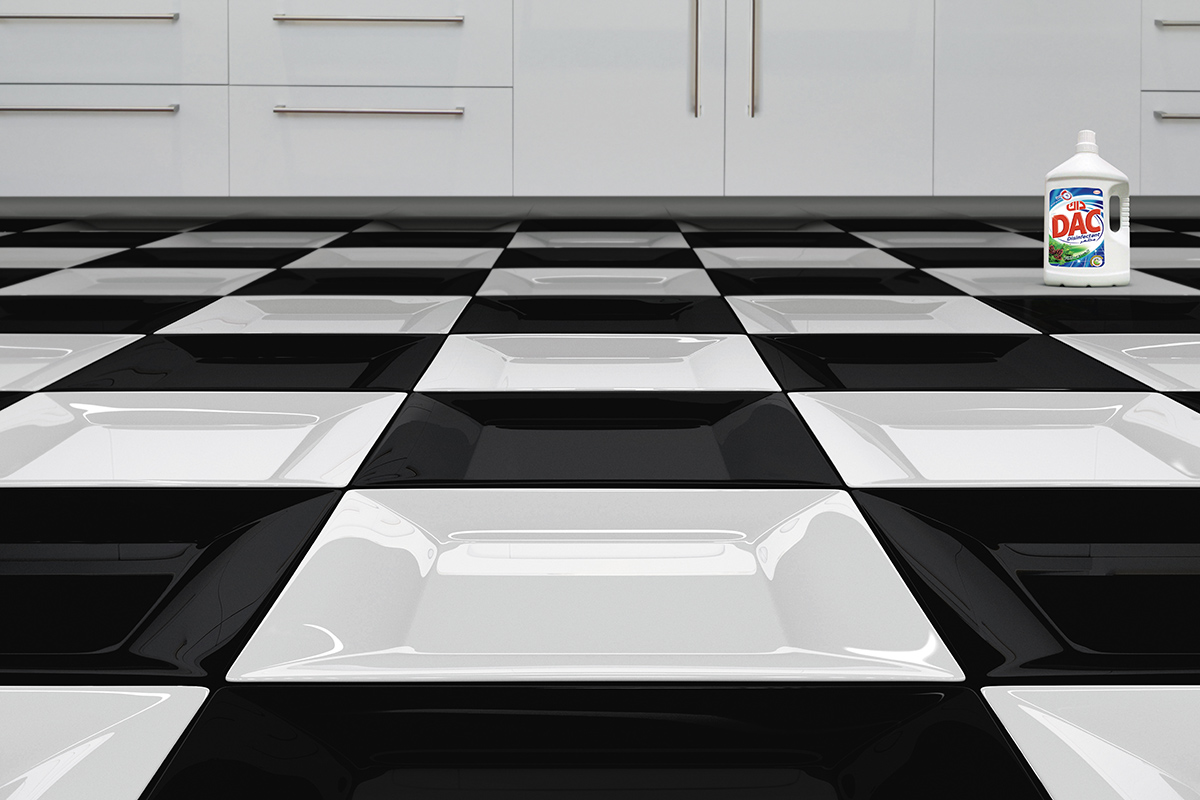 NISSAN SELF HEALING PAINT
NISSAN SELF HEALING PAINT
Task:
Domino's pizza wanted to create more relevant discounts and offers for their consumers.

Insight:
Everybody has a favourite pizza.

Idea:
What if Domino's would allow people to fight for discounts on their favorites. Tweet off is battle ground where tweets can help people to win 25% discount for their favorite pizza. With every tweet people get to enjoy fatalities that include fire, bombs, luchador style moves…
STANDARD CHARTERED DUBAI MARATHON
The Brief: Combat is most effective roach killer.
Insight: Roaches also like everybody else have their favourite food.
Proposition: Combat taste is irresistible for roaches.
Execution: Ongoing content platform that challenges top 10 Arabian Chefs to compete against Combat tasty bait. Main Judge: Roach.
The task: Create deeper and more meaningful engagement and product understanding. Approach: Create a tool, that would help consumers to choose best set of products according to their needs, with the twist. Insight: Hair behavior (flatness, frizziness, etc..) and weather conditions are very related. Idea: Hairoscope is a mobile app that works by tapping into live local weather conditions such as humidity, wind, rain and temperature and gives detailed daily, weekly and monthly predictions to help make sure your hair is ready for it.The application keeps one eye on the forecast for your hair texture and individual style, the other on the ?ux of global hair tips and trends. All hairoscopes are based on the hair attributes (including hair challenges) and the user?s location.
The Brief: Lumix G is mirror less camera system, but people do not understand benefits and go directly for DSLR. We were ask to create interesting way to introduce them to the world of Lumix cameras. 
Insight: Camera without mirrors can capture vampires and supernatural creatures. 
Proposition: Lumix photographers are PHOTOGRAPHER EXTRAORDINAIRE  
Execution: Create a web series based on a character James Black - supernatural photographer who discovers world of vampires trough Lumix camera. Provide interesting entertainment, and at the same time introduce camera system and give tips and tricks on photography.
NIVEA SUN CREAM FOR CHILDREN
This video is only a reference material and may not reflect the most recent facts of CentoMD®. Release date April 2015.